ABSN Program Admissions Overview
Whether you've always wanted to become a nurse or recently identified with the profession, if you meet the admissions requirements, our accelerated BSN program can put you on the fast track to a nursing career in less than 18 months. With four cohort starts per year at both of our accelerated BSN campuses, our College of Nursing provides eight opportunities for you to get moving on a bachelor's degree in nursing.
Start Dates
Our accelerated BSN campuses in Henderson, Nevada, (near Las Vegas) and South Jordan, Utah, (near Salt Lake City) both offer program start dates in spring, summer and fall—which means more opportunity to get started on your nursing education sooner. Please speak with an admissions advisor regarding application deadlines and specific start dates for each program.
Rolling Admissions
We employ a rolling admissions process to provide prospective accelerated BSN students a large application window. However, our accelerated nursing programs can fill up quickly so it's best to apply as early as possible for your preferred start date and campus location. You can also speak with someone on our admissions team to confirm seating availability.
Student Support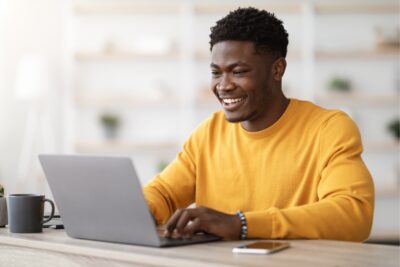 While applying to nursing school may seem stressful, our admissions advisors help make the experience as seamless as possible. In fact, we have an admissions team that solely focuses on our accelerated BSN students. As a prospective accelerated BSN student, you will work with an assigned advisor who is readily available to provide highly personalized attention whenever you need it.
Our admissions advisors know the ins and outs of the accelerated BSN program, which allows them to discuss the accelerated learning path in great detail. No matter your assigned advisor, he/she will take the time to get to know you and put your best interests at heart.
Generally speaking, our advisors are here to:
Review your qualifications and determine your program eligibility
Help you create an academic plan that works toward a specific program start date
Keep you on track during the admissions and application processes
In addition to having a dedicated advisor, once you're in the program, you'll have access to an academic success coach who is ready to help you reach your full potential. Our academic success coach can help you develop a strategy toward meeting your academic and professional goals, while fostering an excellent nursing school experience.
Credit Transfers
We require a minimum of 54 credits from an accredited post-secondary institution to be eligible for the accelerated BSN program. Our College of Nursing evaluates the transfer of these credits on a case-by-case basis. Please speak with one of our admissions advisors to get the full details.
Contact us to learn more about the admissions process for our accelerated BSN programs in Nevada and Utah.