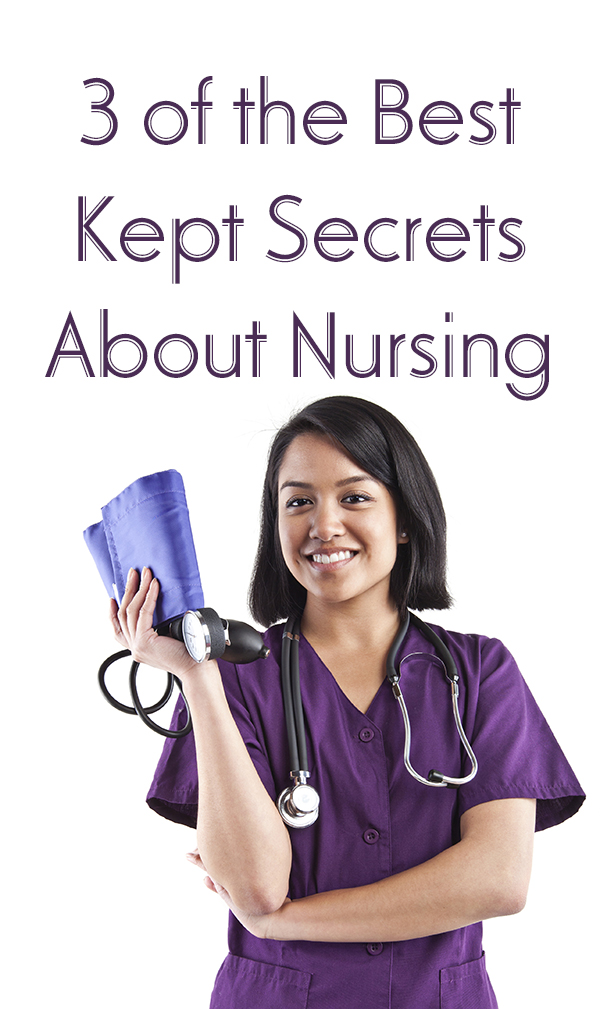 When you think nursing, you probably think hospitals, scrubs and long hours. While those things can represent nursing, they aren't the whole story. Students spend their time in the Roseman University accelerated nursing program in Las Vegas discovering what appeals to them when it comes to nursing. Here are some of the secrets they uncover.
You don't have to work in a hospital.
While many nurses do join hospital staffs, quite a few choose a different path. Nurses work in nursing homes, schools and even places like prisons. Some nurses choose travel nursing and move around the country while treating others. You can even stray from bedside nursing and move into administration or education. Educated nurses are in high demand all over, so your vision of being in scrubs and caring for patients in a busy hospital setting might not be your reality after you discover all the positions available to nurses.
Your first degree will never go to waste.
No matter what you earned your first degree in, you'll likely use the skills in your career as a nurse. If you majored in education, you'll use your teaching skills when showing patients and family members how to care for themselves or a loved one. If you majored in marketing, you'll use your skills to clearly convey messages to multiple audiences, including patients, coworkers, family members and doctors. No matter what your background, you'll likely use what you already know to be a valuable and unique nurse.
Making a difference doesn't get old.
There are few professions where you get to see the impact of the work you do as clearly as you do in nursing. Working as a nurse isn't easy and some days will be harder than other, but you'll be able to find comfort in the fact that you are directly touching lives with the work you do. Many nursing students came to nursing school because of how deeply they were touched by a nurse. Even on your most difficult days, you'll know that you're positively impacting lives.
Are you ready to join the nursing profession and uncover more of the wonderful secrets of nursing? Contact us today to get started.