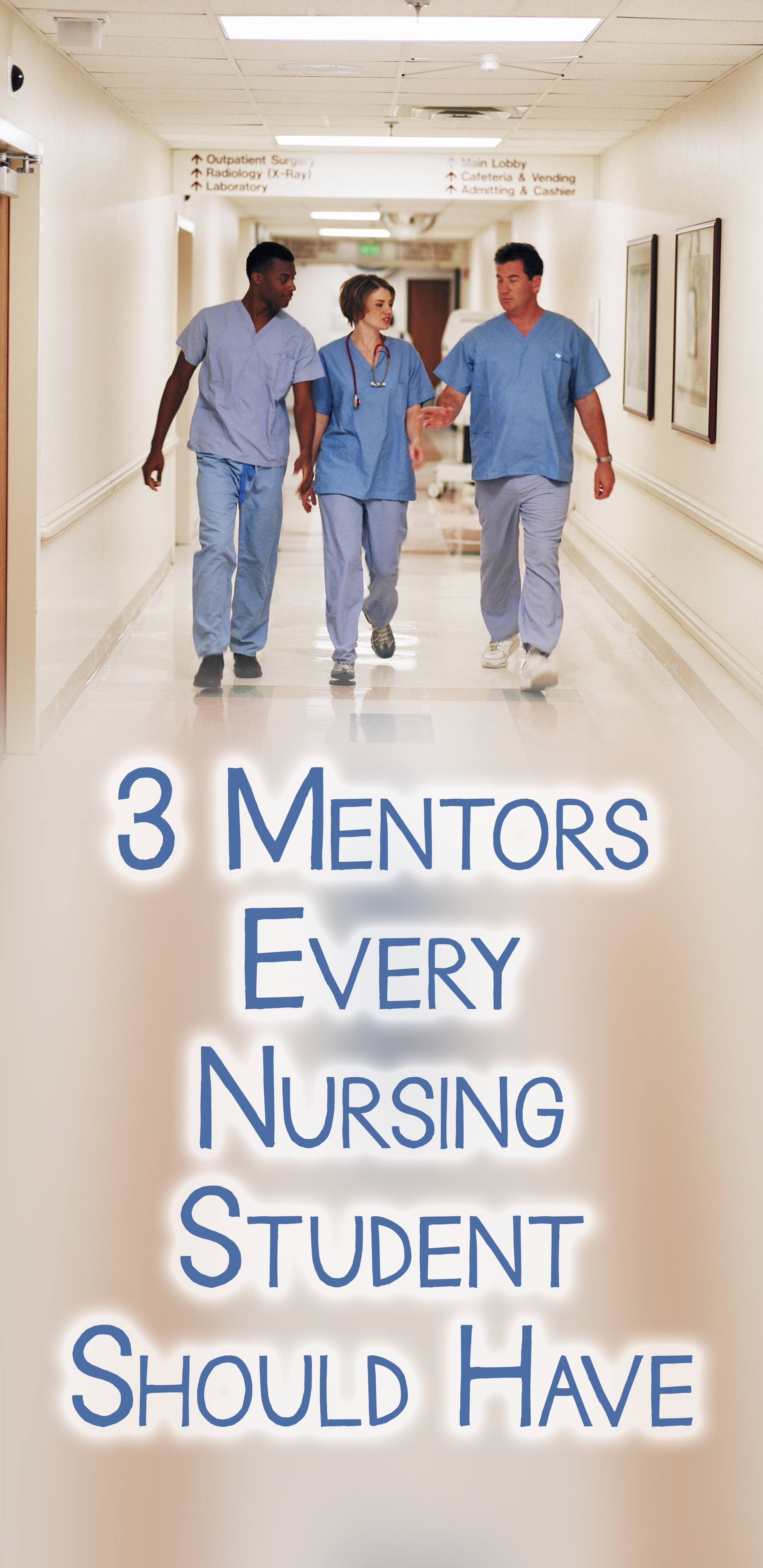 Returning to school to become a nurse is no easy task. Our students come to our accelerated nursing program in Las Vegas ready to make a difference and work hard, but they still need strong mentors who can support and guide them as they study.
Here are a few types of mentors that every nursing student should seek:
The Professional
Who can guide and motivate you better than a professional nurse who is excited about the work? Many nursing students have a nurse in their family or a close friend who's a nurse who has inspired them to go to nursing school. Even if you don't know a professional, you'll meet nurses during your clinicals. Nurture the relationships you form throughout school and your career. Having a nurse who is passionate to turn to when nursing school gets difficult will make a world of difference. It's also great to have someone who truly understands to share your wins with!
The Supporter
It may a spouse, a friend or a family member. Your supporter is there to let you know you can do it, even when you think you can't. Those moments that seem overwhelming will be easier to overcome when you have someone who understands and believes in your dream of becoming a nurse. Surrounding yourself with people who know your goals and why you work hard is key in nursing school. Let the supporter in your set an example for the rest of your support network.
The Teacher
We are proud of our nurse educators and hope that all nursing students take the time to form a strong relationship with at least one of the people who lead their classes. The teacher/student relationship can extend beyond lectures. Turn to your educators with questions about the nursing landscape, juggling classes and more. The teacher in your life doesn't have to be an actual teacher. Her or she could be an advisor or another member of the staff. As long as they have wisdom to share about nursing school and the nursing profession, they make a great teacher.
Are you ready to build your system of mentors? Contact us today to get started!