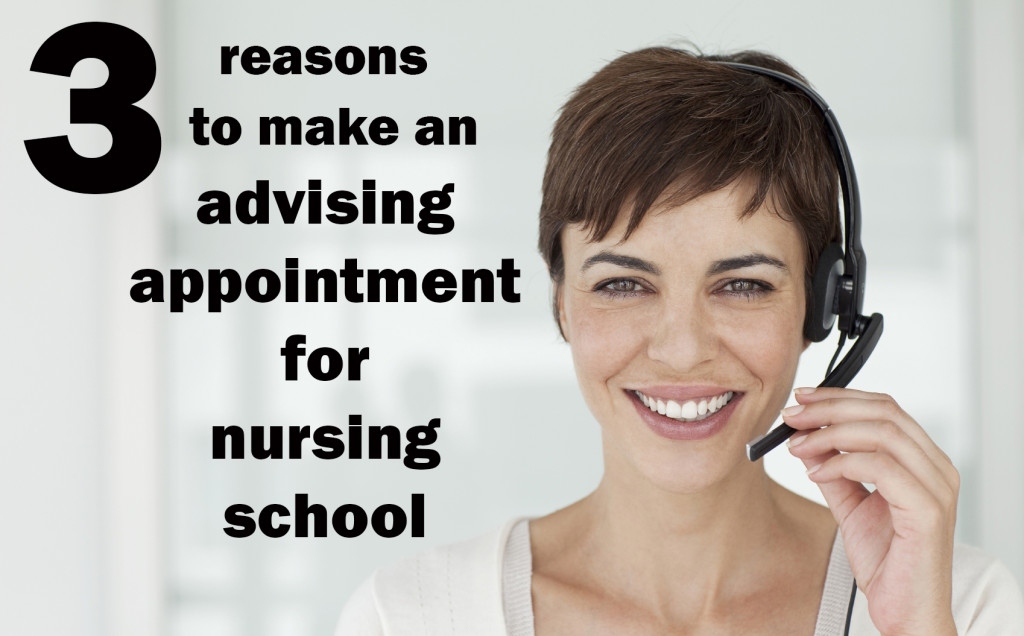 If you're thinking about becoming a nurse, the best next step is to make an advising appointment. Sometimes people are hesitant to make an appointment for Roseman's Accelerated Bachelor of Science in Nursing (ABSN) Program because they've just started researching schools, but our appointments are a great starting point for gathering information.
Here are 3 reasons to make an advising appointment for nursing school:
1. Learn about nursing.
Everyone's path to nursing is different. Likewise, so is everyone's understanding of the profession. What makes a great nurse? What can nurses do? What's the job outlook for nursing? All of this information and more can be shared with you in an appointment.
2. Get informed on the daily aspects of the program.
In the excitement of starting a new career, it can be easy to overlook details that might turn into deal breakers later on. If you're looking at more than one school, how many of them have wait lists? Can you work while you're in school? Can you make it to the nursing site several times a week for simulation labs and exams? Can you travel for clinicals? What type of financial aid is available for second-time college students? Ask these questions during your advising appointment so you can start to build a picture of what your day-to-day life would look like as a nursing student.
3. Understand nursing school admissions requirements.
The admissions requirements for nursing school are different from traditional college programs and especially for those who already have a bachelor's degree. Prerequisites, nursing entrance exams and multiple start dates are just a few of the variables you'll need to plan for if you decide to make the leap. An admissions advisor can review your transcripts to see how much of your previous coursework can be applied to the program and which courses need to be updated. This information can also be used to determine a tentative start date for you.
If you're on the fence about going back to school, a nursing school advising appointment can serve as a gut check to make sure you're on the right path. Best of all, if you don't have time to physically get to the site, you can always talk to an advisor over the phone.
Are you ready to learn more about the 16-month accelerated nursing program at Roseman University? Then contact us.