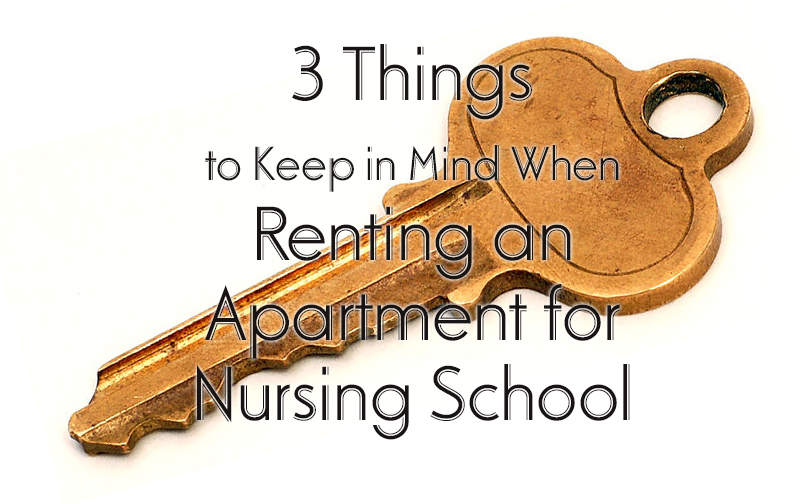 If you're one of the many students relocating to Las Vegas to complete Roseman University's Accelerated Bachelor of Science in Nursing (ABSN) Program, you may already be thinking about where you'll live once you get here. Finding a place to call home in a new city can be daunting, but you'll soon find that Henderson and the rest of the Las Vegas Metropolitan Area offers a variety of comfortable and affordable living options for the 16 months you'll be in the program.
Here are some key considerations you'll want to keep in mind as you look for an apartment:
1. Lease term length.
Because Roseman's ABSN program is only 16 months long, it may be tricky to find an apartment lease term to fit that exact time frame. You may also decide that you want to move to the city sooner to settle in or extend your stay following graduation. Once you've thought about your personal relocation time frame, begin looking for apartments that offer flexible lease terms. For example, some apartments may allow you to sign a 12-month contract and then pay month-to-month for the remaining three months of the program. Don't hesitate to explain your situation to the property manager, as those in the area are used to working with students and may be willing to accommodate your schedule.
2. Proximity to campus.
While your didactic coursework can be completed from home on our hybrid online learning platform, you'll still spend quite a bit of time at Roseman's brand new ABSN site on the university's main campus in Henderson to practice bedside nursing skills and take proctored exams. To make your commute easier, consider the apartment complex's proximity to campus and accessibility to public transportation routes.
3. Furnishings.
If you're only planning to relocate for the duration of the program, you may not want to haul all of your belongings to Henderson – not to mention buy lots of new furniture. Many apartments in the area offer furnished units, which helps you to spend less time and effort moving and more time exploring all the Las Vegas Metropolitan Area has to offer!
Once you meet with your assigned advisor, he or she will be able to provide you with more information on apartments in the area. To schedule an appointment today, contact us by calling 877.885.8399 or completing our online contact form. You can also download our ABSN roadmap to get an inside look at the admissions process.