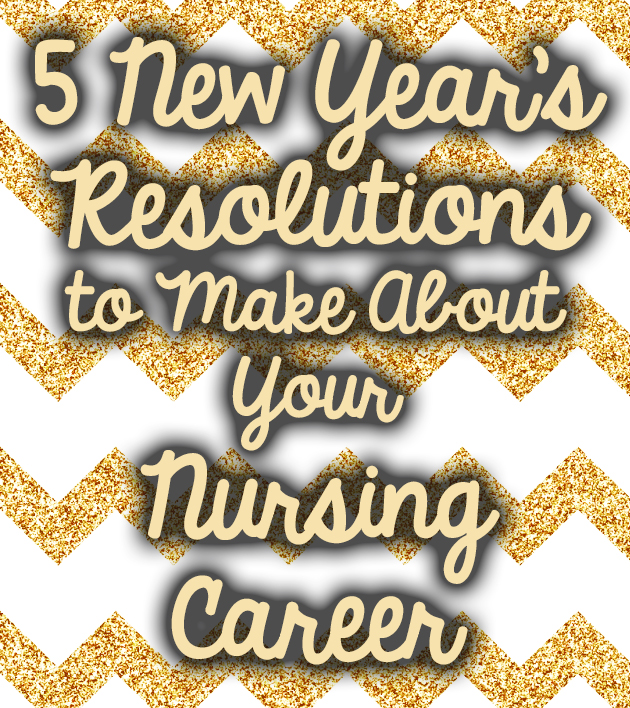 The start of a new year is always a great time to reflect on what you've accomplished and what you want to accomplish in your nursing career. At the Roseman University accelerated nursing program in Las Vegas, we talk to many students who decided to become a nurse to grow personally and professionally. The start of 2014 is a perfect time to make new goals that will help you do both.
Here are 5 resolutions that will help you move forward as a nurse:
Embrace new challenges.
A major part of being a great nurse is avoiding complacency. If you're not being continually challenged, find a way to shake things up. Nurses, apply for a promotion or learn a new technology. Nursing students, push yourself to get a higher score on an exam than you thought possible or volunteer in the skills lab more often. Whatever the challenge, keep your mind sharp by embracing things that are outside of your comfort zone.
Get healthier.
As you're stepping up to challenges, remember to take care of yourself. Your health is as important as the health of your patients. This resolution could be to go to the gym at least twice a week, only eat fast food once a month or try out a new fitness class. When you feel better, you'll do better at school and in the workplace. Remember to apply numbers and deadlines to your health goals so you can track your success and hold yourself accountable.
Become a mentor.
Your education and career centers around helping patients, but you can also make a difference by helping new nursing students. Make it your goal to be there for someone who is just launching their nursing career by doing something as simple as offering encouragement or advice. Not only will this make you feel great, it will also help you build your professional network, too. Plus, it never hurts to make a new friend!
Treat yourself.
Set a goal of going to the spa once a month or to read a book that's not required for school. Allotting time to do things that help you relax and make you happy will help you perform at your best. Hold yourself accountable to this goal even when things get busy. Your most stressful times are when you'll need this resolution the most.
Volunteer outside of health care.
We've discovered that our students love to make a difference in a variety of ways. If you love animals, try volunteering at the humane society. Do you feel you can make the biggest impact by working with children? Check out Big Brothers Big Sisters of Southern Nevada. Some organizations require as few as two hours a month from their volunteers. Helping outside of your classroom and workplace will hone your communication and organization skills and keep your network thriving.
Take each of these resolutions and make them your own. Whether you just started nursing school or will be growing your nursing career, setting and achieving these goals can help you be a better person and professional in 2014. Is your resolution to start nursing school? Contact us today to make that goal a reality.