A recap of events sponsored by Roseman's accelerated nursing program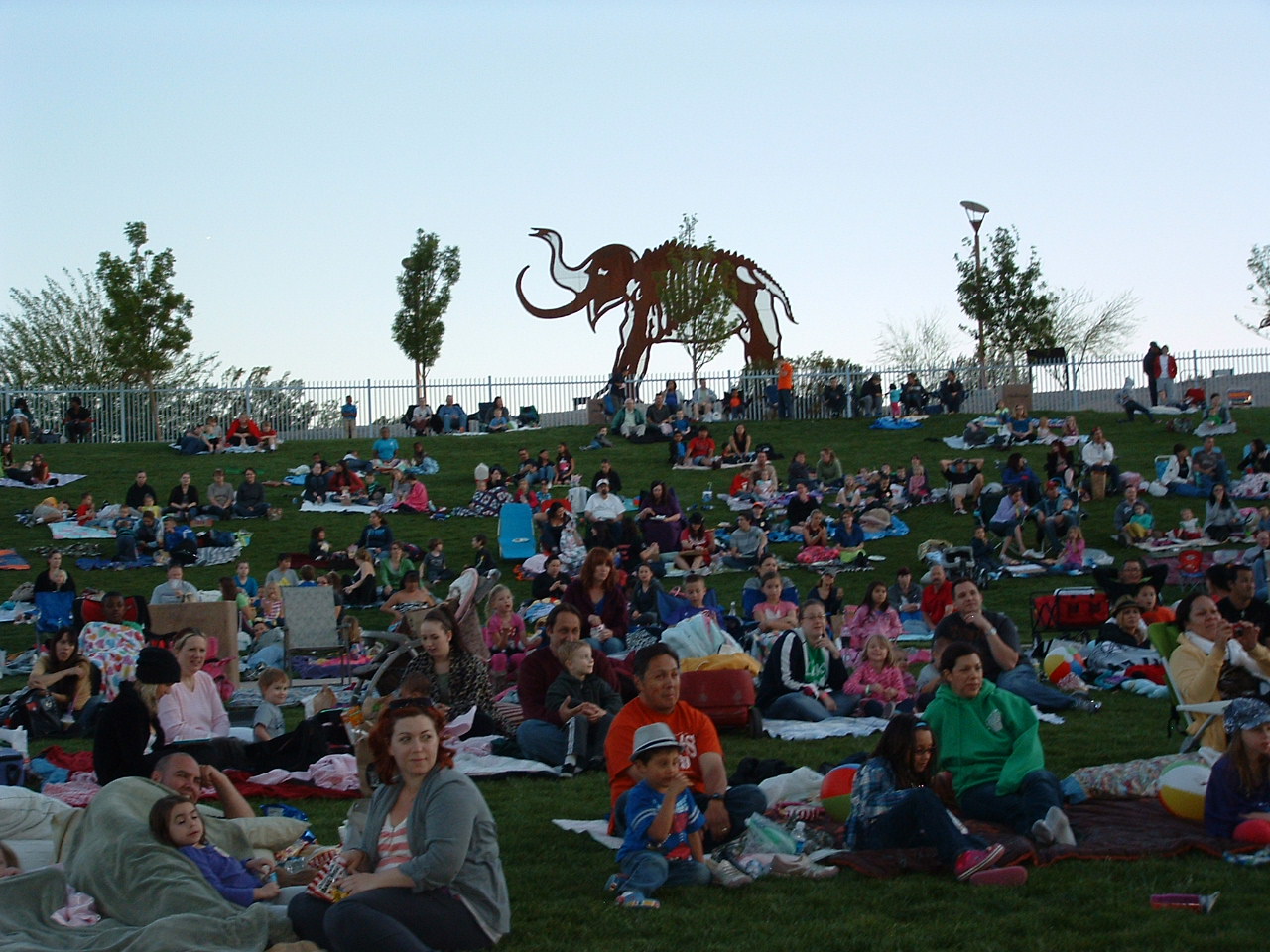 This past weekend, Roseman's accelerated BSN program was in two places at once! On Friday, April 19, we had a great time with over 500 of our closest friends and neighbors in the northwest Las Vegas Valley area. I was fortunate enough to meet and greet everyone at the Centennial Hill Amphitheater, where Roseman University of Health Sciences sponsored the showing of "The Odd Life of Timothy Green." Before the show, we handed out popcorn and water and shared information about the ABSN program, while Councilman Steve Ross and Mrs. Ross took the opportunity to visit with some of the younger members of the audience. We all had a great time.
Across town that same night, in the eastern parking lot of the Rio All Suites Hotel and Casino, additional staff from the ABSN program were hosting an information booth at the 12th Annual Pure Aloha Festival. Our staff had an awesome time visiting with everyone and were greatly touched that so many Roseman graduates stopped by to say hi. We are so proud of your success!