Learn more about accelerated nursing at Las Vegas military career fair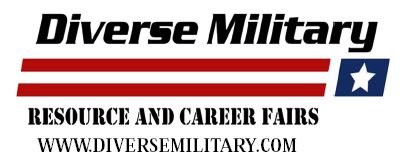 Roseman University's accelerated BSN program in Las Vegas has enlisted to take part in the 2013 Support Our Troops Resource and Career Fair, to be held at the Spring Hill Suites directly across from the Las Vegas Convention Center on Tuesday, April 30, from 10 am to 1 pm. The Spring Hill Suites is located at 2989 Paradise Road, Las Vegas, NV. Parking and admission are free.
DiverseMilitary.com, organizer of the career fair, designed this event to promote educational and employment opportunities and other resources available to veterans, active duty military members and spouses. The Las Vegas event is unique because it will be open to the public.
As ABSN outreach coordinator, I am attending this very special event to provide information and answer questions about Roseman's 16-month accelerated nursing program. Not able to join us? You can still get the information about the ABSN program at http://outreach.rosemannursing.com.