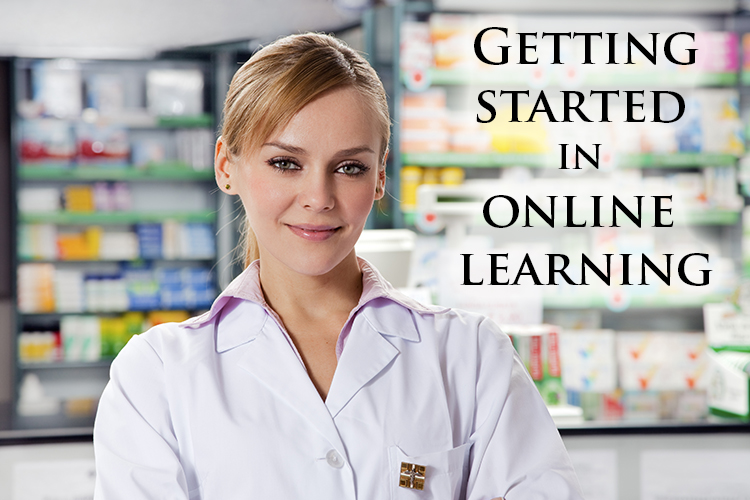 To some people seeking new careers, the idea of going back to school for another degree can seem daunting, especially if the program includes online learning. At Roseman University, we offer an Accelerated Nursing program in Nevada that only takes 16 months to complete. This is partly made possible by offering our didactic (lecture-based) classes online. The online component gives you more flexibility than a traditional campus program. You also get the opportunity to start a new career in a growing field faster.
What's involved with online learning? Let's break it down:
Learn in your pajamas: You log onto your computer to access all of your course material instead of making a trip to a classroom.
 One-stop shop: All lectures, book assignments, learning activities, discussions and reviews are provided in the online environment.
The real world: Roseman's program combines online learning with hands-on instruction so that you get a taste of life as a nurse before graduation. Your obligations outside of the online classroom include sessions in our clinical simulation lab with classmates and faculty, proctored exams in our computer lab and clinical rotations at hospitals and healthcare facilities in Southern Nevada.
If you're new to online learning, don't panic. Here are some tips to keep in mind:
Remember that you already have experience: If you use email, post on Facebook, make purchases on Amazon or conduct other activities online, your familiarity with website navigation and interactive tools gives you a foot in the door with online learning. Plus, our learning management portal is easy to use and highly organized so you won't feel like a fish out of water in your first class.
You can ease in with an online nursing prerequisite: Most accelerated nursing programs require you to complete several prerequisites that you may not have taken for your prior degree. Take an online nursing prerequisite and see what you think of a web-based learning environment.
A new degree and a new career are just a click away. Contact us today to find out what you need to get started.