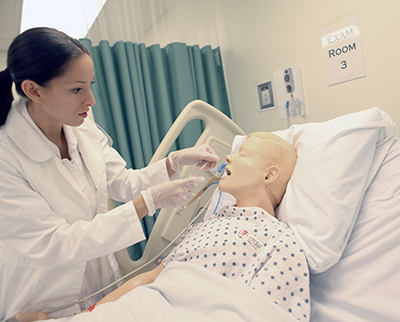 What do you think of when you envision your career in nursing? Many accelerated nursing students know they want to care for people, but they're unaware of the various directions they can travel once they earn their BSN.
According to the Bureau of Labor Statistics, more than 50% of nurses work in hospitals, but there are numerous opportunities outside of hospitals for nurses looking for a different path. Registered nurses work in a variety of settings, such as:
Physicians' offices
Home healthcare services
Long-term care facilities
Healthcare environments aren't the only areas where nurses are in high demand. You might be inclined to work in a place where you don't immediately picture a nurse, such as:
Correctional facilities
Schools
The military
Various administrative and educational roles are also available for well-educated nurses. Nurses are even needed to help write textbooks and other learning materials.
Your BSN is a ticket to a world of possibility. Don't hesitate to discuss your diverse options with your advisor. Opportunities are waiting for you, and Roseman is thrilled to be your partner as you approach them.
Call us toll free at 877.885.8399 or fill out the contact form to start mapping your nursing career today.