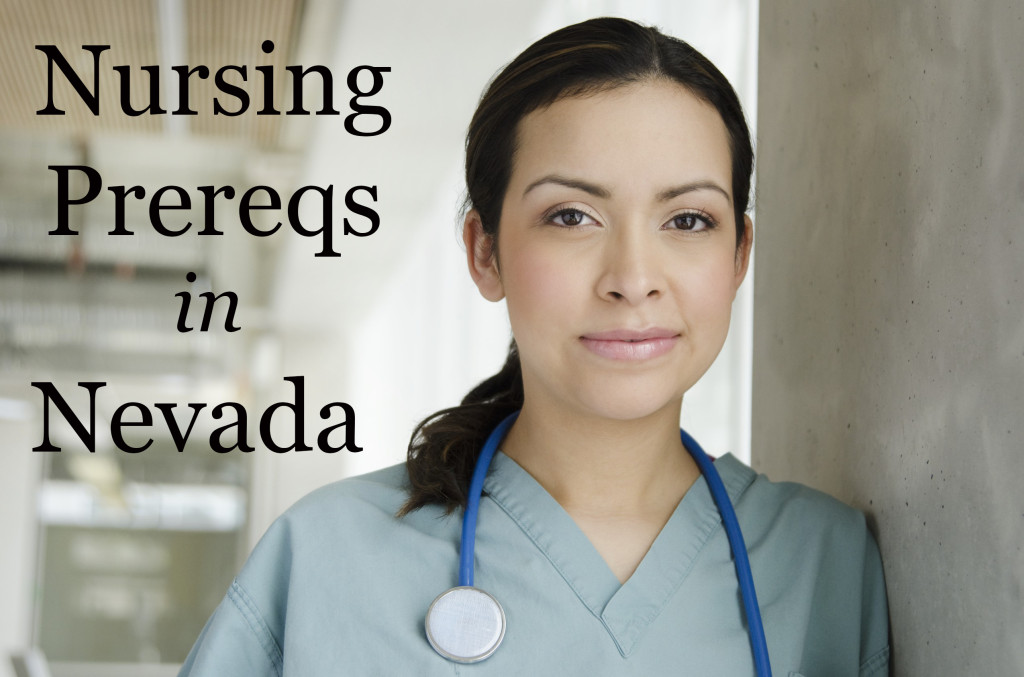 This is a guest post written by our nursing prerequisites manager.
So you've made the jump. You've chosen the right program for you.  You're ready to start a new career in nursing. Now all you need to do is apply!
For many of you, this may mean that you need to take some or all of the necessary nursing prerequisites before you can begin Roseman's Accelerated Bachelor of Science in Nursing (ABSN) Program. While you may be anxious to get started with the ABSN courses, taking the necessary prerequisites gives you an opportunity to build a solid foundation in the sciences and will help you to start the program with confidence.
Whether you've never taken a science course before or you just need a refresher, online learning can be a great option to get you on your way to starting the Roseman ABSN program. Roseman does not offer these prerequisites directly, but we have developed a partnership that can help you complete your nursing prerequisites quickly and easily:
Introducing the Marian University Adult Learning Programs (MAP)
Marian University is a private Catholic liberal arts university in Indianapolis, IN. Marian's School of Nursing is accredited through the Commission on Collegiate Nursing Education (CCNE). Almost all of Roseman's nursing prerequisites are offered through MAP, making the program a viable way to complete your nursing prerequisites and build the science and humanities foundation you need to be successful in Roseman's ABSN program.
The MAP Online Nursing Prerequisites offer:
Many of the necessary prerequisite courses online
Accelerated eight-week sessions
Convenient 24/7 access to e-books, lectures and interactive learning tools
Online exam and discussion groups
Six start dates per year
If you are ready to start your new career in nursing, there is no faster way to complete your prerequisites than through Marian University's MAP program. The deadline to enroll in the next 8-week MAP session is Monday, August 5.
To learn more about completing prerequisites for Roseman's accelerated nursing program in Nevada, contact us. Our advisors are looking forward to speaking with you!