Roseman University's healthcare-centric programming offers a unique opportunity for students enrolled in our Accelerated Bachelor of Science in Nursing (ABSN) program, and it all happens in one of the most beautiful gem towns in Utah. There's so much more to South Jordan ("SoJo" to the locals) than its Salt Lake City suburb status, and its stunning natural beauty and quiet bedroom community makes it the perfect place for our students to study. We are confident that your ABSN education in Utah will stand out not just for its rigor and quality, but also for the stunning natural scenery and tight-knit community supporting you along the way.

Why South Jordan?
We know why you are excited about joining Roseman University's ABSN program: you're motivated to make a change in your life, and you're excited about helping your community. What makes Roseman University nursing students unique is that they feel "called" to the profession as natural-born helpers, and as high-level thinkers and learners looking for a challenge worthy of their abilities. We chose our South Jordan campus because it's a quick drive to the connectedness of Salt Lake City, but is far enough from the city center that our students can focus on their work and spend less time in traffic. Aside from the value of quiet and convenience, South Jordan is an easy place to transition, and there are plenty of reasons to do so.
Nature lovers rejoice
The Salt Lake City area draws visitors from around the world to hike, ski, fish and enjoy the gorgeous Utah scenery. With craggy, snow-covered mountains surrounding the city, there will always be incredible hiking for almost three seasons out of the year, and great skiing for snow bunnies who love to get out in the powder in winter. Summer brings the greatest diversity of outdoor activities, and the mix of desert, mountains, and waterways means you can do everything from drive dune buggies, kayak and swim the lakes, and go zip lining. Camping lovers will have a dozen nearby campgrounds to choose from, from rustic to finished.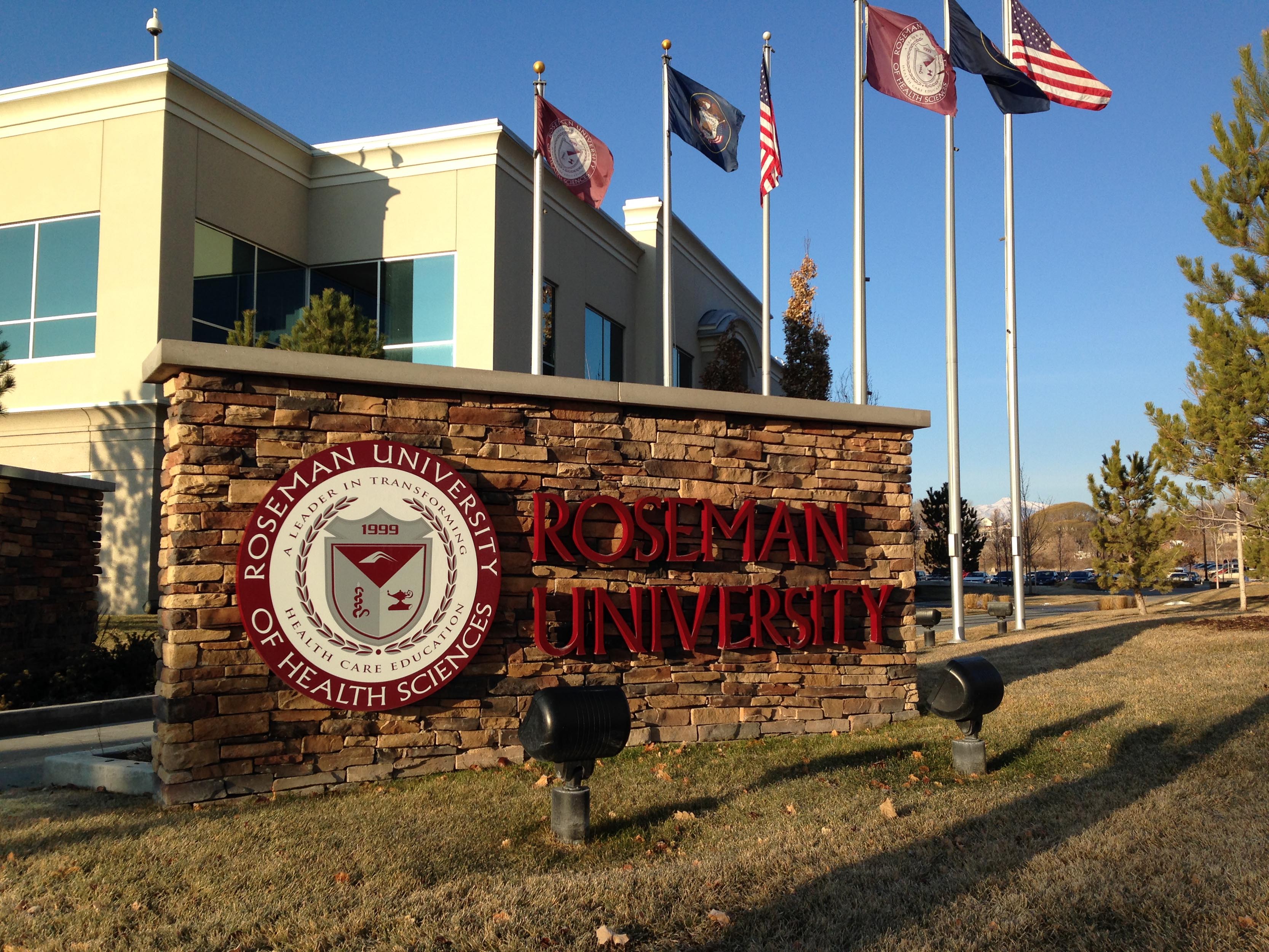 There may be a secondary benefit to surrounding yourself with so much natural beauty: you may enjoy better mental health. Stanford researchers have discovered that just taking walks outside may significantly reduce your chances of developing depression and anxiety-related mental health issues. We know that your ABSN program will be a challenge, and the online coursework will allow you to schedule in a few 30-minute walks per week as you work through it at your pace and on your timeline.
Your ABSN program will be the start of a whole new lifestyle, and living in South Jordan gives you the opportunity to form healthy habits and coping mechanisms for the stresses of nursing life right from the start.
Relocate with ease
You'll be relieved to find that the city government makes it easier than ever to find all the resources you need as a new resident. As a suburb of Salt Lake City, "SoJo" tries to make the process simple for people relocating for business or pursuing educations, and their city website has an entire page with aggregated resource links.
Dog owners should be aware that the city requires your dog to be licensed, including proof of recent immunizations. Also, you will have to hook up all municipal utilities in person at city hall, but you can set up gas, electric and sewer service (if needed) over the phone.
SoJo has a robust calendar of events going on in the city, from family-friendly to music festivals.  Keep the city website bookmarked for all of these resources, helpfully gathered on one page.
The ideal South Jordan resident:
Loves peace and quiet
Enjoys the great outdoors
Loves to relax on the weekends
How South Jordan's scenery may help your mental health
If you're starting a degree program that is as challenging and mentally engaging as Roseman's ABSN program, you might consider the secondary benefits of living near such stunning scenery. In any accelerated degree program, it will be essential for you to have a place where you can study in the most efficient means available to you. Along with studying, you will need to manage the challenge and the stress of a four-year degree program wedged into less than 18 months of study, and stress can cause a host of mental health issues.
Luckily, the best prescription is probably not in a bottle, but outside of your front door, especially when you're in a location like South Jordan. Studies have shown that simply walking outdoors could have profound effects on stress management and depression. Those moving from densely-packed urban areas may find the breathtaking panorama brings you a newfound peace and tranquility, as it was known to in the studies. It's important for you to establish good stress management habits right from the beginning, as nursing can be just as emotionally challenging as it is for the body.
Taking the time to spend 30 minutes walking or jogging outside gives you a proven burst of endorphins, the feel-good brain signalers that make you feel happy, decrease your appetite for stress-snacking, and sleep more soundly at night.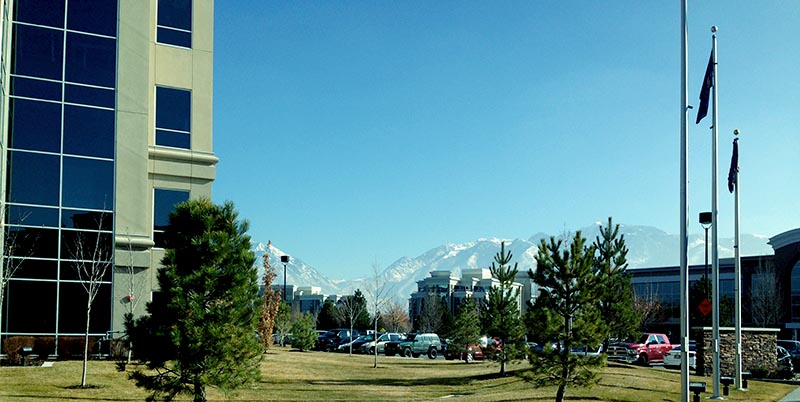 In the search for the ideal learning environment, there's no better option than SoJo
Picturesque, quiet, and family-friendly. When you want to be able to focus 100% of your attention on your ABSN education with few distractions, there's no better place than this cute little suburb of Salt Lake City. When you're only a few miles from a great international airport, enclosed on all sides by mountains, and free to hike some of the most beautiful trails in America, there's no reason not to choose Roseman's ABSN program in South Jordan, UT. You can start a brand new life in less than 18 months, and you'll love every minute of living in the Utah mountains while you complete your coursework. Call an admissions advisor today, and see how Roseman University can help you get there.