It can be easy to put off thinking about preparing for the NCLEX while you are in nursing school. However, the NCLEX is the exam that determines whether you will earn licensure as a registered nurse. Through Roseman University's accelerated nursing programs, you are prepared with the knowledge to both pass the NCLEX and go on to a successful career as a BSN-educated nurse. It never hurts to get some extra advice, though.
Keep these NCLEX preparation tips from a current nurse in mind before and while you study for this important exam.
You have gone through countless hours of studying, simulation labs, clinical rotations, and tests to graduate nursing school, but now you have to take the dreaded National Council Licensure Examination, or NCLEX.
The NCLEX is a national licensing exam you must successfully pass to be legally recognized as a registered nurse in all fifty states and four territories. The test is used to gauge one's critical thinking skills and ability to safely practice as a new nurse.
Those on the outside may think "piece of cake." But nurses and nursing students alike know the test is very serious and requires a great deal of preparation. So here are some tips on preparing for the NCLEX.
10 Tips that Will Prepare You for the NCLEX
1. Utilize Your Textbooks
Most nursing schools require students to purchase one or several NCLEX preparation books. These books commonly have companions or accompanying discs with practice questions. Utilize these practice tests to determine weak areas. Once you identify areas you are not excelling in, focus your studying on these subjects.
2. Take a Preparation Course
Many universities offer NCLEX preparation courses after graduation. Courses vary, with some that focus on how to take a test and others that focus on content.
Are you a nervous test taker who always second-guesses your first choice? Maybe you need to obtain better test taking skills.
Do you feel you need a general brush-up on subject matter? Focus on a prep class that covers content.
3. Get Enough Sleep the Night before the Test
This may seem difficult, especially if you are a worrier, but a good night's sleep always makes for better test taking and overall well-being.
4. Eat a Healthy Meal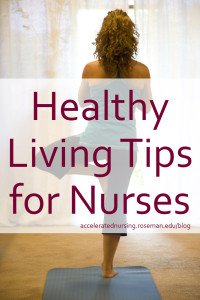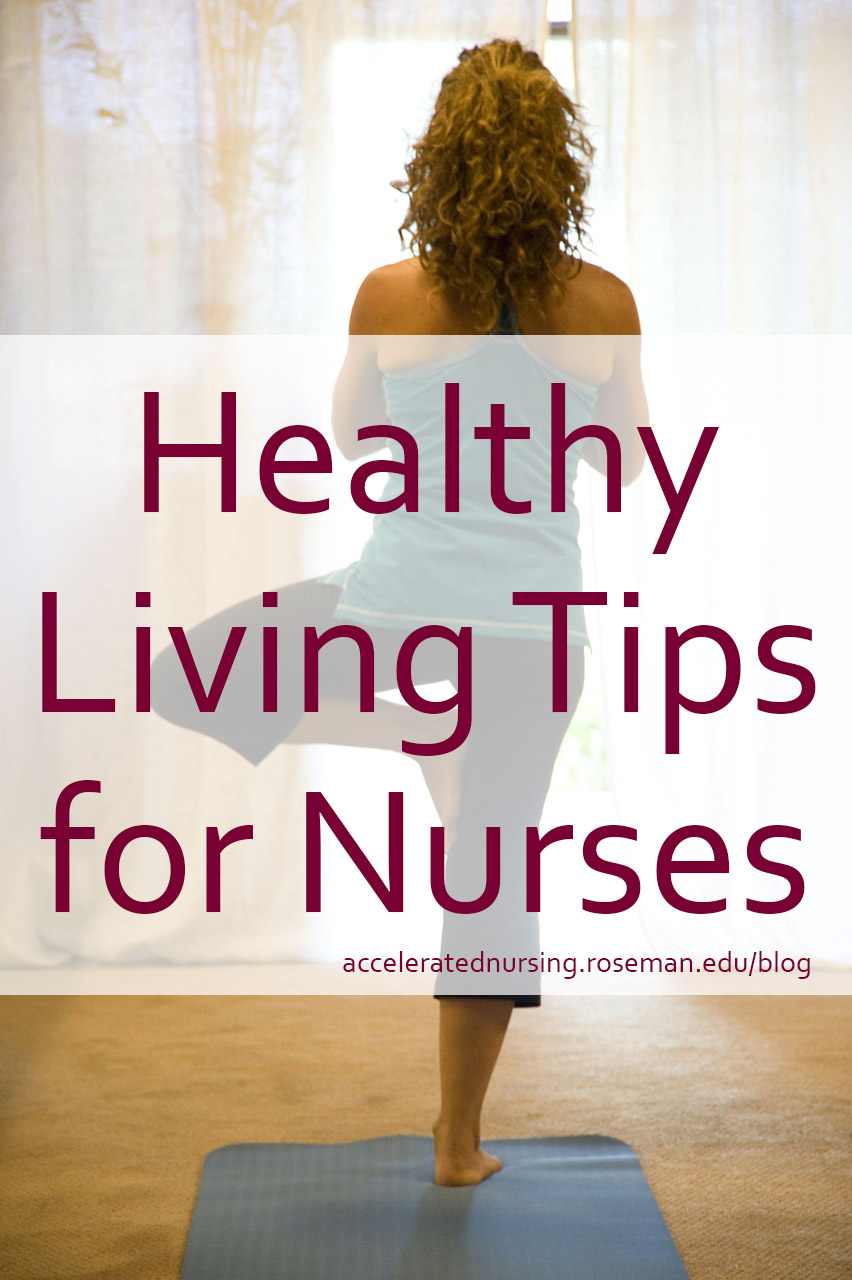 Your brain needs nutrients to function appropriately.
5. Do Not Wait Too Long to Take the Test
Some new graduates make the choice to delay taking the NCLEX. However, the content is freshest in your mind right after graduation. So don't make the mistake of delaying testing for too long– you might forget information if you wait.
6. Prep at Work
Already working as a nurse? Ask if the hospital offers a preparation course. Some hospital networks offer free NCLEX prep courses for their employees. Some places not only pay for the course but also pay the employee for hours worked while attending.
7. Set Up Study Dates
Focusing after college can be a challenge, especially when most of your friends in other programs are going on trips and don't have to study for a licensure exam. Stay focused with the help of your fellow nursing students. Meet at Starbucks, school, or a quiet home. Keep one another accountable.
8. Pay Attention to How You Score on Preparation Tests during School
HESSI was the testing company utilized for the nursing program I attended. Various companies exist, so be aware of which is utilized within your program.
Nonetheless, these test allow you to see which concepts you may be struggling with. HESSI even developed study guides and additional sample tests to improve my testing abilities in lagging subject arenas.
9. Plan Ahead
To ease worries, do a practice drive to the facility. Read all instructions and be aware of what is and is not allowed into the testing facility.
10. Finally: Relax
While you may be a bundle of nerves, remember how hard you have worked, and take time to refresh your mind, body, and spirit. Go for a walk, do some yoga, or go out with friends for a night. Keep in mind I said A NIGHT, meaning one.
The NCLEX can be a daunting and scary thought for some. If you studied intensely during collegiate years and prepared adequately, the test should be a formality. Breathe and remember- you got this.
Roseman's Accelerated BSN programs prepare you with the knowledge you will need to successfully pass the NCLEX. Our Mastery Learning Model helps students truly learn important nursing material, not just memorize information for a test.
Ready to learn more about Roseman's unique approach to your accelerated nursing education? Speak to an admissions advisor today.