Why you should attend Roseman's Nursing Discovery Day in San Diego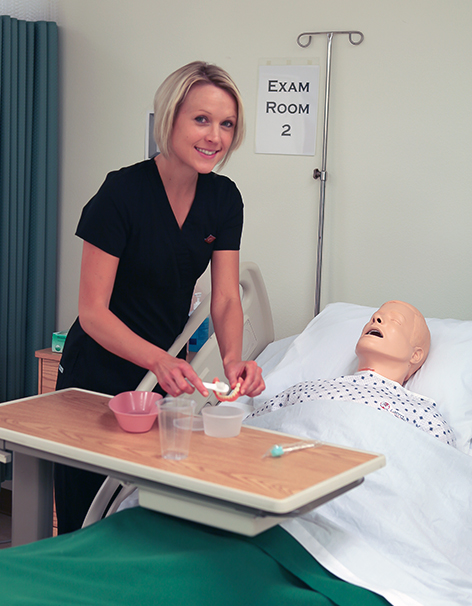 We're just a couple of days away from Roseman University's Nursing Discovery Day in San Diego! Our goal to get you excited about a nursing career and walk you through the steps of earning your degree through our Accelerated Bachelor of Science in Nursing Program in Las Vegas.
Nursing Discovery Day is for anyone with an interest in nursing, no matter where you are in the process. But if you see yourself in any of the following descriptions, RSVP today!
You live in the San Diego area and have limited options for nursing school
You're tired of being on a wait list
You have a bachelor's degree in a field you're no longer interested in
You're not sure why a bachelor's degree in nursing is important
You want to get a nursing degree but you're not sure where to start
You're wondering how you can move into nursing with a non-nursing degree
You want a career that's more people-focused
You need a career with greater job security and advancement
You want to learn more about job opportunities outside of a hospital setting
You're investigating accredited nursing schools in Nevada
You're looking for an accelerated nursing program you can finish quickly
You're open to a nursing program that combines online and hands-on learning
You want a career you can be proud of
About Nursing Discovery Day
Nursing information sessions will take place at several points throughout the day (click here for times). You can tour a clinical lab, see a demonstration of Roseman's online classes and meet one-on-one with an advisor. Bring copies of your unofficial transcripts and leave with a plan for returning to nursing school! Come at whatever time works best for you and stay as long as you like.
To register for Nursing Discovery Day, click here.
We hope to see you in San Diego!