ABSN Curriculum Overview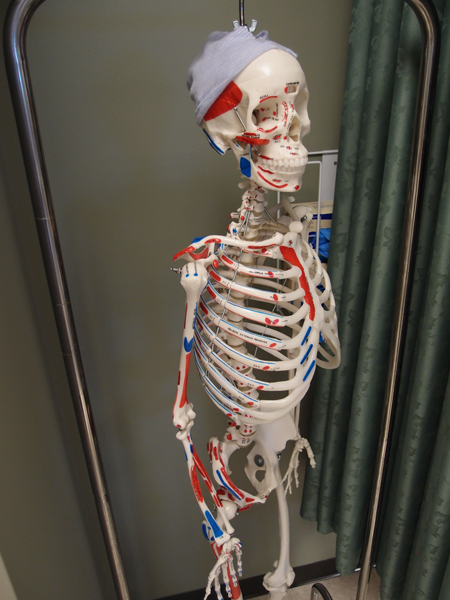 During our full-time, accelerated nursing program, you'll complete a rigorous blend of either on-campus or online coursework, hands-on labs, and clinical rotations in less than 18 months. We organize the accelerated BSN curriculum into 15 content areas, or blocks, that start with nursing fundamentals and progress into your senior seminar in nursing.
Block System
Rather than organizing our accelerated BSN curriculum into semesters or quarters, we follow a "block system" that allows you to learn, apply, and master one area of nursing content at a time. Within each block, you'll cover topics that support the content area. These topics include pathophysiology, nutrition, pharmacology, ethics, and culture. Blocks are between two and eight weeks in length, and once you master a block, you'll apply what you learned in all subsequent blocks.
Remediation Efforts
We require you to pass a series of assessments related to each block before you can progress in the program. When students do not pass an assessment, they must remediate that portion of the curriculum at a pre-designated reassessment time.
You can read the full course descriptions on the Course Catalog page.
Contact us to learn more about our accelerated BSN curriculum.